the WINE
Cherry. Smoky. Spice.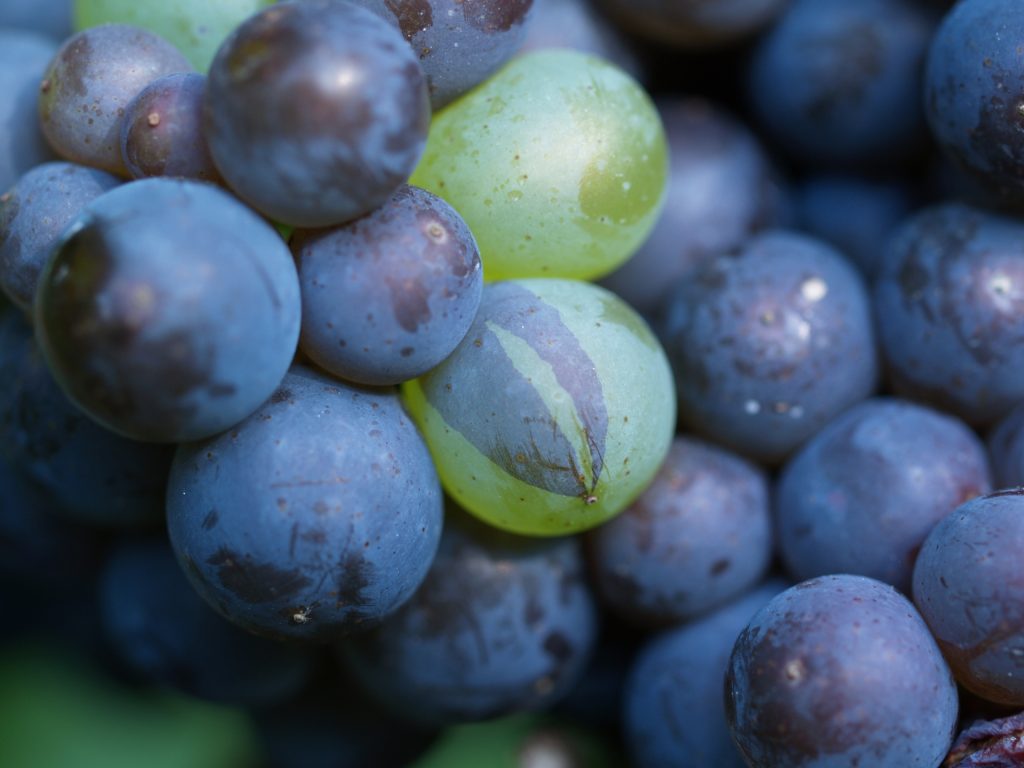 ---
Among new varieties, the Dornfelder shows great promise. A prolific, relatively early ripener, it produces wine far deeper in color than is typical of German reds. In fact, it was initially bred (1955, in Württemberg) to serve as a blending wine to improve the color of pale reds. Today it is prized on its own as a fragrant, full-bodied, complex wine with a fairly tannic acidity. The Dornfelder wines fermented and/or aged in oak casks (including Barriques), in particular, fetch high prices. From only 124 ha in 1979, the vineyard area has expanded to 7868 ha in 2015 , moving Dornfelder into second place (after Pinot Noir) among red wine grapes grown in Germany. The Pfalz and Rheinhessen regions have the most plantings.
---
This Dornfelder is a rather light red wine, with notes of red berries and a bit of spice and a smoke taint. However it has a nice intensity on the mid palate and is a great match with lamb, beef carpaccio or cheese.